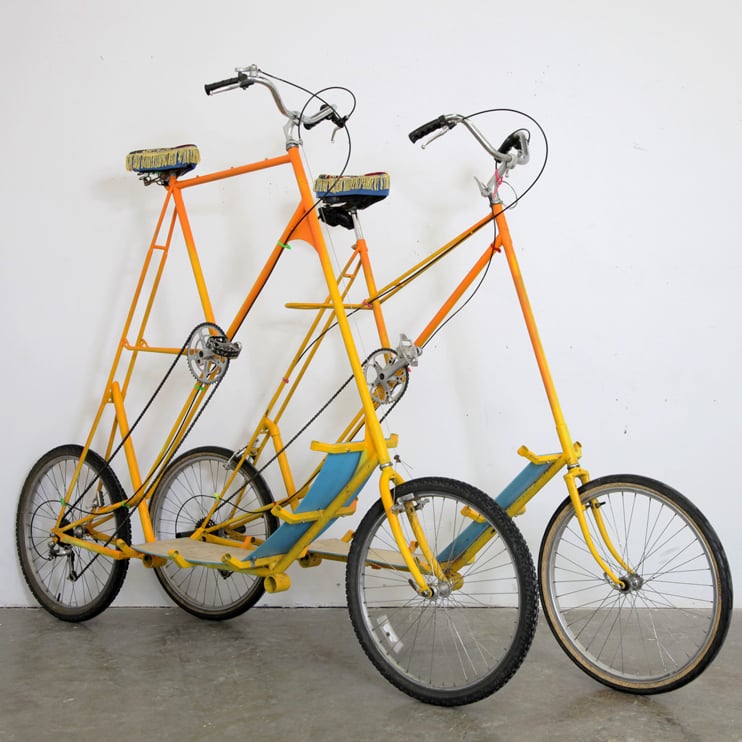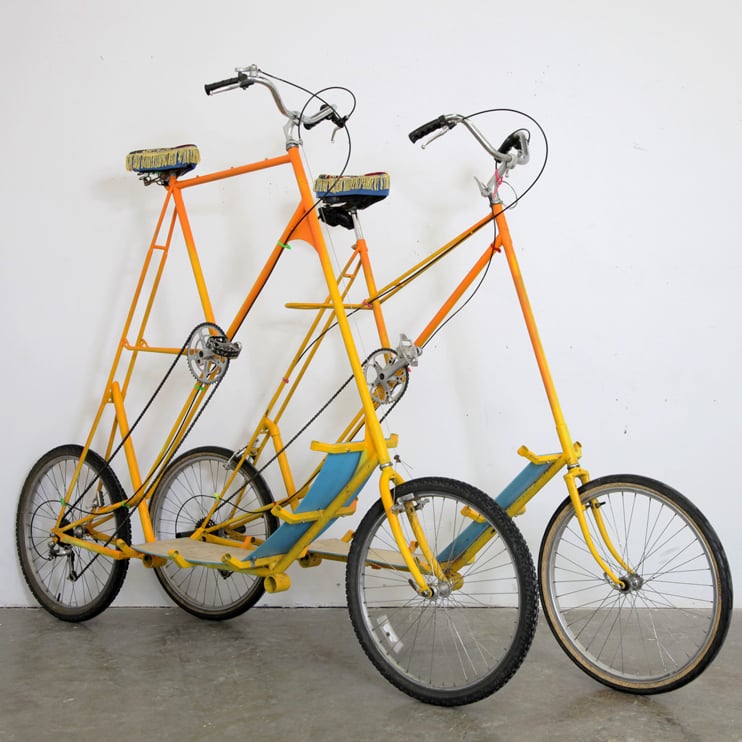 Touring Tall Bike
$1.00
Custom built touring tall bike.
Assembled using quality reclaimed bicycle frames and components.
A limited number of tall bikes will be made available to supporters of the 2016 Tall Bike Tour project.
Donations will serve as seed funding for community workshops and the construction of tall bikes to be used on the tour.
Donors who pledge $1000 or more will be awarded a complete custom tall bike.